Date: June 18, 2020
It is no secret that COVID-19 is causing major disruption in food manufacturing. From managing current challenges to preparing for the unknown, everyone is working to adapt to the "new normal" throughout the food supply chain. Join us with food industry experts Rod Wheeler and Dr. Michael Fagel as we discuss the current state of food manufacturing and the "new normal" as a result of the COVID-19 pandemic. Register now and gain insights on:
Current state of food manufacturing
Keeping employees safe now & moving forward
Continuity of operations, managing bottlenecks
Future planning, including for pandemics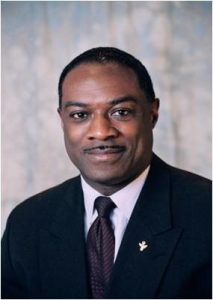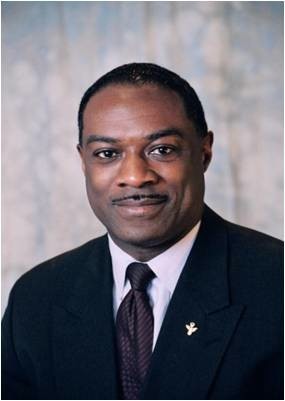 Rod Wheeler
Founder & CEO
The Global Food Defense Institute
Rod Wheeler is the Founder and CEO of The Global Food Defense Institute, the only global firm that focuses solely on Food Defense, Intentional Adulteration, education, tampering investigations and intelligence. Rod has also served as a Crime Analyst and regular guest on several national and international news outlets providing analysis and commenting on cases of International Security, Terrorism and Crime.
The Global Food Defense Institute has conducted dozens of focused and broad mitigation security assessments, written numerous facility security plans and have conducted several product tampering and workplace violence related investigations for various companies large and small.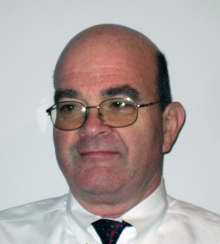 Michael J. Fagel, Ph.D., CEM
Aurora Safety
Dr. Michael J. Fagel, Ph.D., CEM specializes in Safety Training & Education, Occupational Safety & Health Assessments and Training, Emergency Plan, Preparedness & Exercises and Crisis Management, and Onsite Review & Assessment. He has been involved with all phases of public safety and emergency response since the early 1970's. His career has spanned decades in FEMA as well as Law Enforcement, Emergency Medical Services, Fire Rescue, Emergency Management, Occupational Safety & Health (OSHA).
He has served the National Guard Bureau in helping to stand up the CERIAC Intelligence center in 2004, after having been deployed to the World Trade Center Attacks in 2001 for the US Department of Justice. Additionally, he is a University Instructor at numerous institutions in their Graduate Programs in Public Policy specializing in Anti-Terrorism, Critical Infrastructure and Homeland Security.