Meet ReposiTrak Active QMS
Quality, safety and brand protection in the palm of your hand.
Quality Management Systems (QMS) are critical for ensuring product safety and quality but creating, collecting and managing all the forms, records and paperwork is time consuming and costly.
ReposiTrak's new Active QMS smartphone app makes it fast and easy to create records for quality and compliance processes and protocols, such as temperature checks, swab testing, sanitation, pest control and equipment inspections.
Compatible with both iPhone and Android smartphones, Active QMS can be used on either personal or company-provided mobile phones.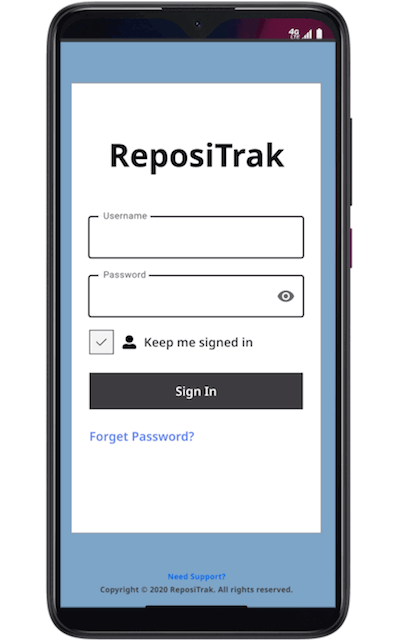 Farewell to Tedious, Error-prone Manual Recordkeeping
ReposiTrak Active QMS makes task management and recordkeeping easy and accurate.
Our proprietary Active QMS smartphone app automates internal safety and quality records and complements ReposiTrak's existing compliance solutions to enable quality and safety teams to vastly simplify the tedious, error-prone manual recordkeeping processes and protocols required for critical controls.
User-friendly interface optimized for smartphones—the most widely preferred technology for most people.

Streamlined functionality guides staff members through assigned tasks to produce effortless, audit-ready records.

Instant access to notifications, tracking alerts and reports.

Supports all documents, process notes, photo and video uploads.

Records sync automatically to the QMS records management module in ReposiTrak.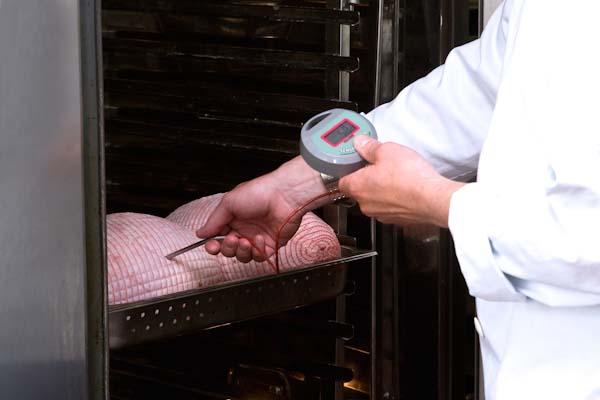 ReposiTrak Active QMS: Simple, Fast and Effective
Launch assigned tasks from a menu or use QR codes to streamline sequential assignments
Easily modify or expand quality processes
Track nonconformance and process failures more effectively
Improve audit performance through better recordkeeping, management and retrieval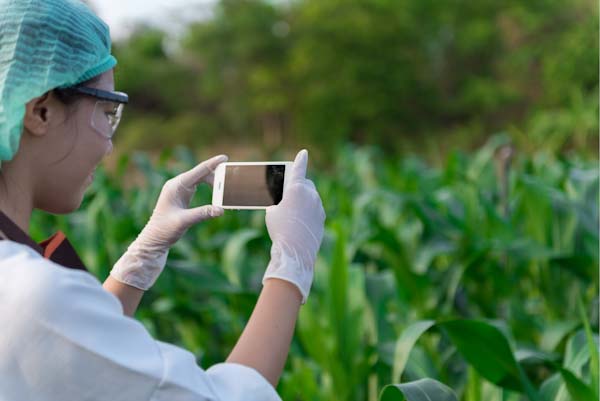 Automation significantly reduces errors and saves thousands of hours of time by:
Eliminating repetitive work transferring paper forms to electronic records
Accelerating accuracy and timely recordkeeping for routine tasks
Simplifying training for new employees
Imparting greater sustainability benchmarks by eliminating piles of paper records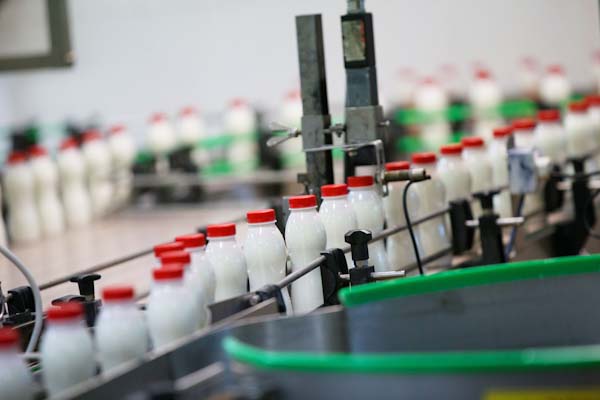 Comprehensive Record Keeping, In Record Time
ReposiTrak Active QMS seamlessly collects compliance task completion, photos and specific details.
Menus, picklists and open form fields make entry easy on a small screen
Once finished, the record is synced to the ReposiTrak QMS module in the platform
Improve Training with Video Tutorials
Save time while improving quality and consistency with training videos or allow the app to provide the step-by-step guide.
Try Active QMS Today for Free
FEATURES
FREE
PREMIUM

Central Repository for all Internal Safety & Quality Records

---

---

---

Easy Upload for Any Document Format (PDF, Excel, CSV, Word)

---

---

---

Keyword Tagging for Easy Record Retrieval

---

---

---

iPhone or Android App for QMS Record Creation, Task Execution using QR Codes

---

---

---

App Auto-syncs to ReposiTrak Platform

---

---

---

Guides Users through Assigned Tasks

---

---

---

Configurable Record and Task Design Includes Image Upload

---

---

---

Auto Validation of Records to Business Rules/Requirements

---

---

---

Exception Reporting & Alerts

---

---

---

Work Order Scheduling & Tracking

---

---

---

Management Review Process

---

---

---

Unlimited Users & QMS Record Storage