Item-level Compliance Document Requirements
More and more consumers and customers need to know about the specifications or attributes of a product.  And not everyone wants to know the same information about an item. Some may look for details about sustainability or organic operations, others may look to ensure products are kosher or meet halal requirements, still others may need to know the item contents are free from gluten, added sugars, or being genetically modified.
How is this possible? Using our dashboard and exception-driven approach, we identify the item-related requirement along with the appropriate document and provide the direction to fulfill the requirement.  If a customer requires a product specification sheet from their supplier – no problem.  If a retailer needs to know if their manufacturer's products are non-GMO – no problem.  You get the idea.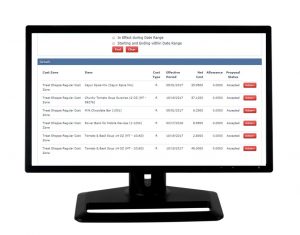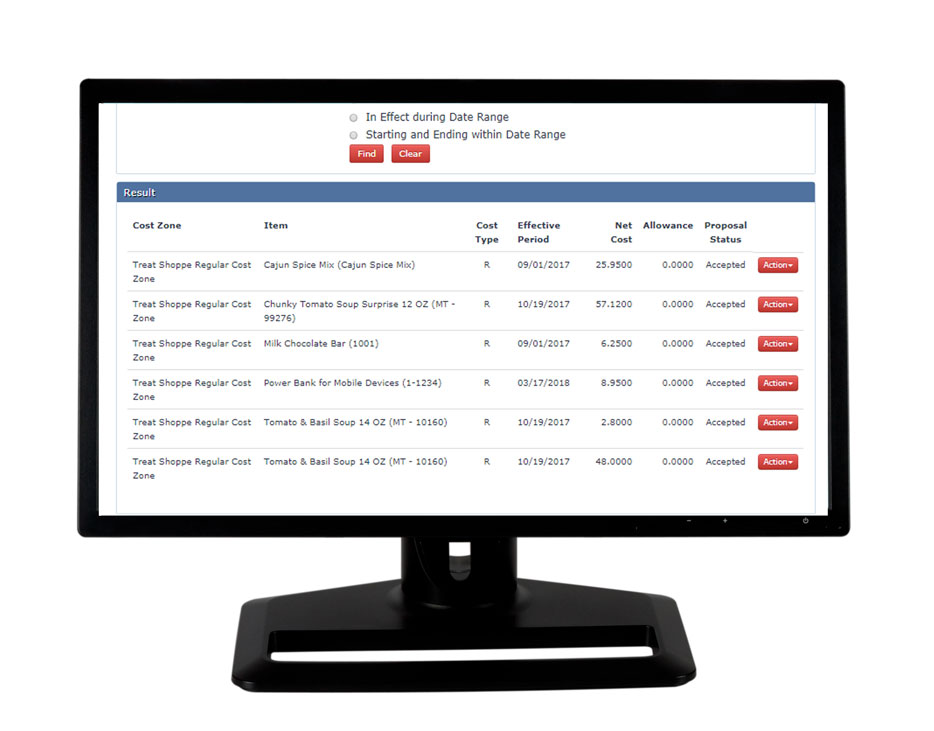 The Benefits of Managing Compliance Documents at the Item Level
Easy access to the most detailed product attribute requirements that make up its specs, such as organic, kosher or halal
Manage automated pre-expiration notifications and alerts as you prefer, even if a document has no expiration date
Easily meet content reporting requirements, such as grams of palm oil
Capabilities
Flexible and expandable product attribute management, no limit to attributes
Easily routed reporting and notifications
Supports online editing and B2B data feeds