Others talk about traceability. We're doing it.
The FDA begins enforcement of the FSMA 204 food traceability law on January 20, 2026. CONTACT US to get compliant before the clock runs out. You'll join more than
3,500 retail stores

,

1,500+ suppliers

and

25 distribution centers

that are already part of the fast, easy, low-cost ReposiTrak Traceability Network®.
Retailers, wholesalers, and suppliers have to work together to ensure
product safety and shelf availability for their customers.
Our solutions reduce out-of-stocks, improve product safety and expedite sourcing.
TRUSTED BY THE INDUSTRY'S MOST RESPECTED BRANDS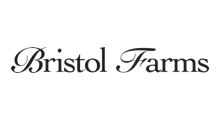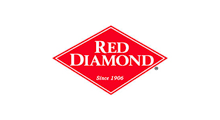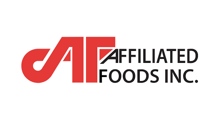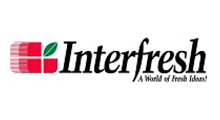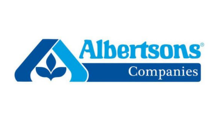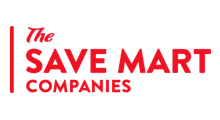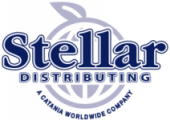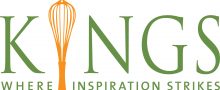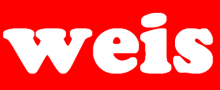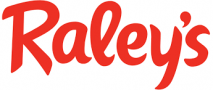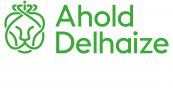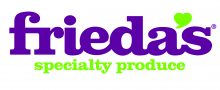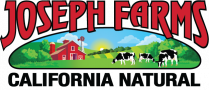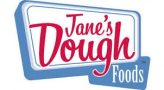 "Food safety is of paramount importance to independent grocers and their supplier partners. NGA's partnership with ReposiTrak enhances value for our members by sharing best practices in an area that's crucial to safeguarding the hard-earned trust that retailers and manufacturers have with consumers."
"At QCS, our goal is to bring best-in-class solutions to our members to help them be more successful. ReposiTrak solutions help our members save time and money, reduce risk and grow their business: and the service is outstanding. It's a great partnership."
"We see the ReposiTrak system becoming an industry standard for the retail supply chain, helping all trading partners meet the new federal food safety requirements, reducing unsalable products and keeping the end consumer healthy."