Healthy Lifestyle Brand Launches New Aronia Berry Beverages Line and Maintains Commitment to Compliance Management and Transparency for Consumers and Retailers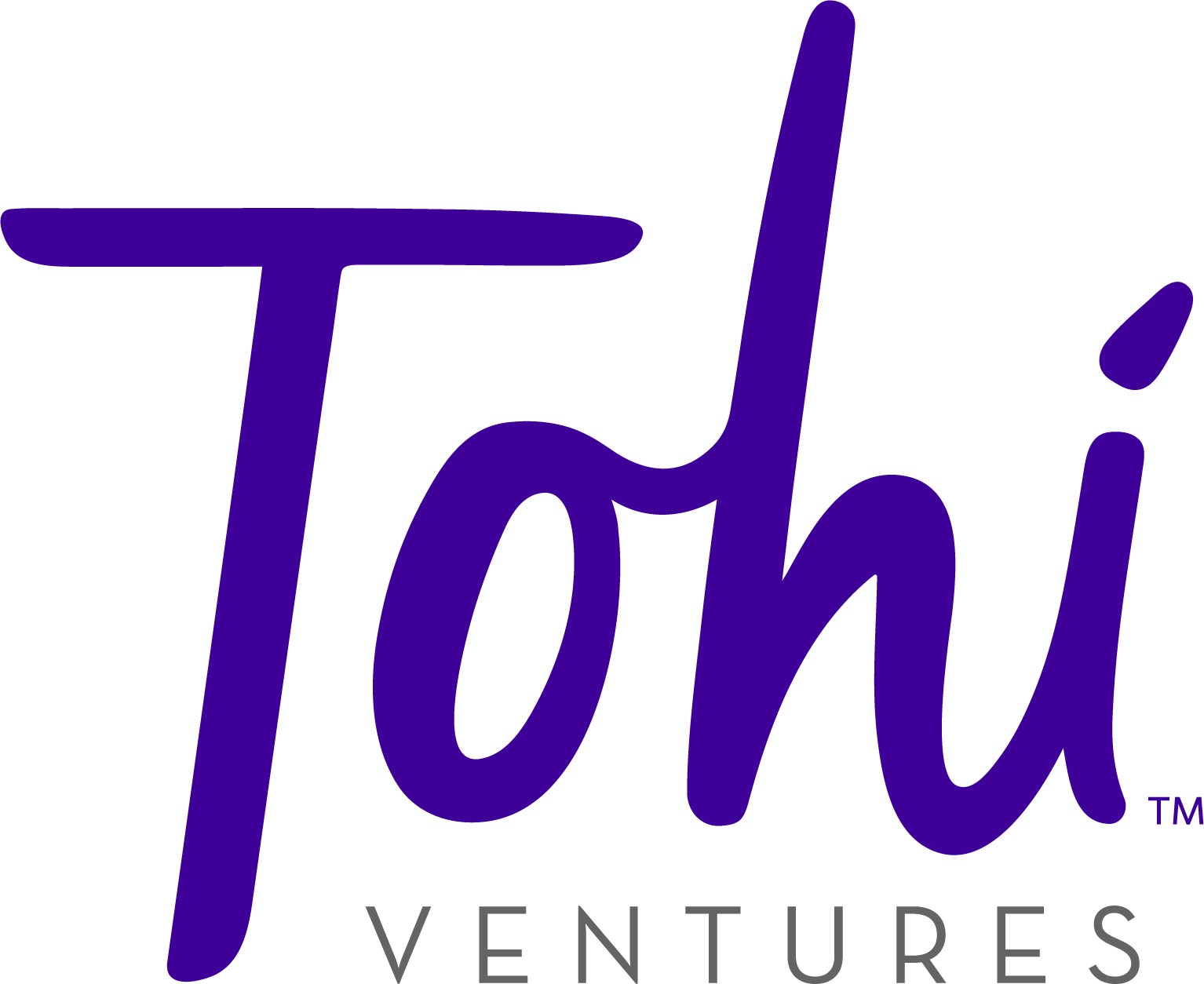 SALT LAKE CITY, January 30, 2019 – ReposiTrak, Inc., the industry leader in compliance, food safety and risk management for the retail supply chain, announces Tohi Ventures is deploying the ReposiTrak Compliance & Risk Management Solution. The move will completely automate compliance documentation at corporate, facility and item levels, streamline the manufacturer's supplier compliance program and eliminate time-consuming paperwork.
Tohi Ventures is a Kansas City-based healthy lifestyle brand started by two women with significant entrepreneurial, investment, operational and scientific experience. Tohi has recently launched Tohi Beverages, an Aronia Berry-based functional beverage, in four flavors. The innovative beverages were created to promote healthy hydration and feature antioxidants from Aronia berries, which are native to North America. The new breakout beverage has already received industry accolades and is growing in popularity.
"At Tohi Ventures, we are committed to high standards and pride ourselves on our full transparency," said Austin Soendker, Finance and Operations Associate at Tohi Ventures. "We have utmost confidence in our suppliers and farmers. By partnering with ReposiTrak, we now have a process in place for tracking documentation that will show our retailers and consumers that you can trust Tohi vendors are held to the highest standards of quality and food safety."
The Compliance & Risk Management suite includes the food safety and compliance solutions that are a respected and trusted cornerstone of the ReposiTrak brand. With 300,000 buyer/supplier connections across the platform and endorsements of leading trade groups such as FMI, ROFDA and GMDC, ReposiTrak has established itself as the industry standard.
"Tohi Ventures can rely on ReposiTrak to optimize their supply chain and supplier compliance program," said Randy Fields, Chairman and CEO of ReposiTrak. "We share Tohi Ventures' commitment to transparency in the supply chain. By providing the best compliance management tool, our partnership will safeguard their business and, ultimately, the end consumers through better food management, so they can focus on growing their beverage business."
The ReposiTrak Speed Retail Platform drives growth and supports all supply and demand chain activities for retailers, manufacturers, and their trading partners, consisting of three product families; Compliance & Risk Management, Supply Chain Solutions, and MarketPlace Sourcing and B2B Commerce. Delivered via one technology platform, all the applications are mutually reinforcing and work to create value and positive impact across the entire enterprise.
About Park City Group and ReposiTrak®
Park City Group (NASDAQ: PCYG) is a Software-as-a-Service ("SaaS") provider that brings visibility to the consumer goods supply chain through its ReposiTrak, Inc. subsidiary. ReposiTrak is The Speed Retail Platform, with three product families; Compliance & Risk Management, Supply Chain Solutions, and MarketPlace Sourcing and B2B Commerce. The platform provides retailers and suppliers with a robust solution suite to help enhance operational control and increase sales, while enabling them to protect their brands, reduce risk and remain in compliance with regulatory requirements. More information is available at www.parkcitygroup.com and at www.repositrak.com.
About Tohi Beverages
Tohi beverages are 30% single strength Aronia Berry juice and 70% hydration, available in four refreshing flavors: The Original, Blackberry Raspberry, Dragon Fruit and Ginger Lime. Tohi is non-carbonated and naturally low in calories, with no added sugars and just a hint of Monk Fruit for sweetness. Tohi beverages are packaged in eco-friendly, 12-ounce slim aluminum cans, available for purchase in retail stores and on Amazon.
About Tohi Ventures
Tohi is a healthy lifestyle brand. We create innovative, antioxidant-rich Aronia Berry-based products in the Healthier for You consumer category. Tohi sources Aronia Berries directly from growers in the Midwest, supporting their efforts to increase awareness of this specialty crop. Tohi Ventures is the creation of two female entrepreneurs dedicated to seeking new and powerful ways to help consumers make purposeful decisions in the pursuit of wellness. For more information, visit DrinkTohi.com. Fans can follow Tohi on Instagram, Facebook and LinkedIn.