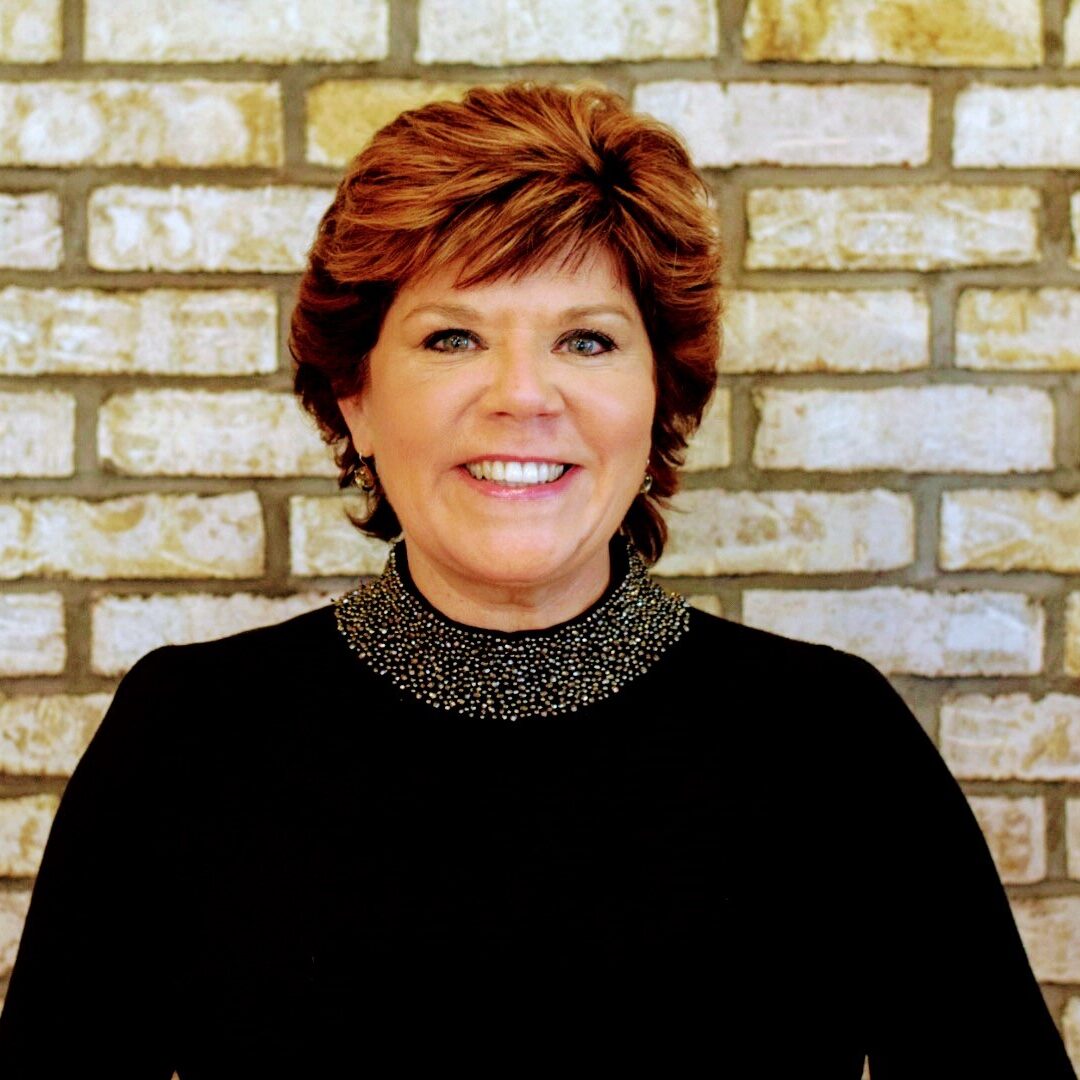 Contributed by ReposiTrak Director of Content Meg Major
Retail trading partners have been forced to re-think audits amid a rapidly changing COVID-altered landscape, which is poised to change even further in the coming years with more widespread adoption of emerging technologies that augment and advance audit compliance.
That was the key takeaway from Jozef Jamrich, chief technology officer at ReposiTrak, who presented a futuristic view of compliance audits during a recent Global Retailer and Manufacturer Alliance (GRMA) webcast.
Jamrich kicked off the GRMA's Audit of the Future webcast by noting COVID-19 has thrust the world into crisis mode. And so it goes with audits, which Jamrich said have rapidly transitioned in the past eight months from onsite to remote. The abruptness of the shift to remote audits amid a global pandemic finds many companies uneasy for various reasons. However, "while COVID has been forced upon us," Jamrich said it will ultimately serve as a catalyst for improvement for the future of audits, which can adopt and harness new technologies that are being introduced at a much faster rate.
Jamrich broke down the four components of a remote audit, which include:
Risk-based assessment
Remote assessment
Remote audit
Onsite, if needed
Although remote audits are new in the retail world, Jamrich said other industries and regulators already have experience using them with great success, including airlines, pharmaceuticals and financial institutions. He then shared a list of the key concerns surrounding remote audits that have been raised by stakeholders:
Limited experience (compressed eight-month timeframe)
Constrained view of the facility (not onsite)
Fear that proof is being selectively provided
Disclosure of confidential information
Audits may not be accepted by the audit standards body
Customers may not recognize the remote audit
Nature of the audited site, such as a sterile environment
Overcoming ingrained behaviors
All are valid concerns, but each is surmountable, affirmed Jamrich, adding that comfort levels with remote audits will take time. But he fully expects that allied audit partners, including suppliers, auditors and certification bodies, will begin embracing the enhancements and the efficiencies stemming from greater utilization of technology.
In the interim, Jamrich said, "There's also good news" to report about transitioning to remote audits, based on the learnings ReposiTrak has gathered to date from early adopters, which include:
Increased flexibility to schedule an audit
Execute more audits per auditor
Cost savings on travel, expenses and environmental impacts
Reduced auditor burnout
More flexibility for the auditee
Audits can be conducted in shorter sessions and thus less disruptive for stakeholders
Improved auditee involvement due to having more stakeholders involved
Remote Audits Here to Stay
Despite their relative newness, "Remote audits are here to stay," noted Jamrich. "There's a significant amount of upside and feedback indicates that standards are beginning to adopt them." And rather than "figuring out a way to simply deal with them, we want to take this momentum, and the influx of technology, to create a better, quicker, more efficient and more reliable audit," he explained.
The highlight of Jamrich's presentation centered on the top ways technology will impact GRMA members' audits on the ReposiTrak platform, which utilize customized audit management functions for each audit type.
6 Ways Technology Will Enable the Audit of the Future
Not everything will change with remote audits. Some activities between remote and in person audits are similar.
Remote audits support speed and objectivity, which can help expedite the process and support the objective completion of an activity.
Audio and video technology continually improve. So, too, do people's adaptability to new platforms, which makes it easier for collaborative sharing.
Decentralized and distributed document sharing platforms, specifically blockchain, which store data in blocks, each of which contains a cryptographic key (hash) to the previous block. Blocks cannot be altered retroactively without the alteration of all subsequent blocks, which prohibits information from being changed midstream without destroying the entire chain. Unalterable blockchain records are secure by design, while security methods include the use of public-key cryptography.
Easily searchable documents from digitized records utilizing optical character recognition (OCR) for digitizing and indexing documentation, which can speed up review, enable text and phrase searching, linking of related references. OCR can also create an index/link to an unstructured group of documents.
Automation that streamlines recordkeeping and sharing and prohibits records from being back dated or tampered with, which helps from an audit integrity perspective. Automation also greatly enhances data integrity and eliminates bias potential based on programming and helps identify other biases with the audit and/or auditor. Above all, automation enables a digital fingerprint on everything, which provides an audit trail with credential-based access, so only people authorized to see certain documents can see them.