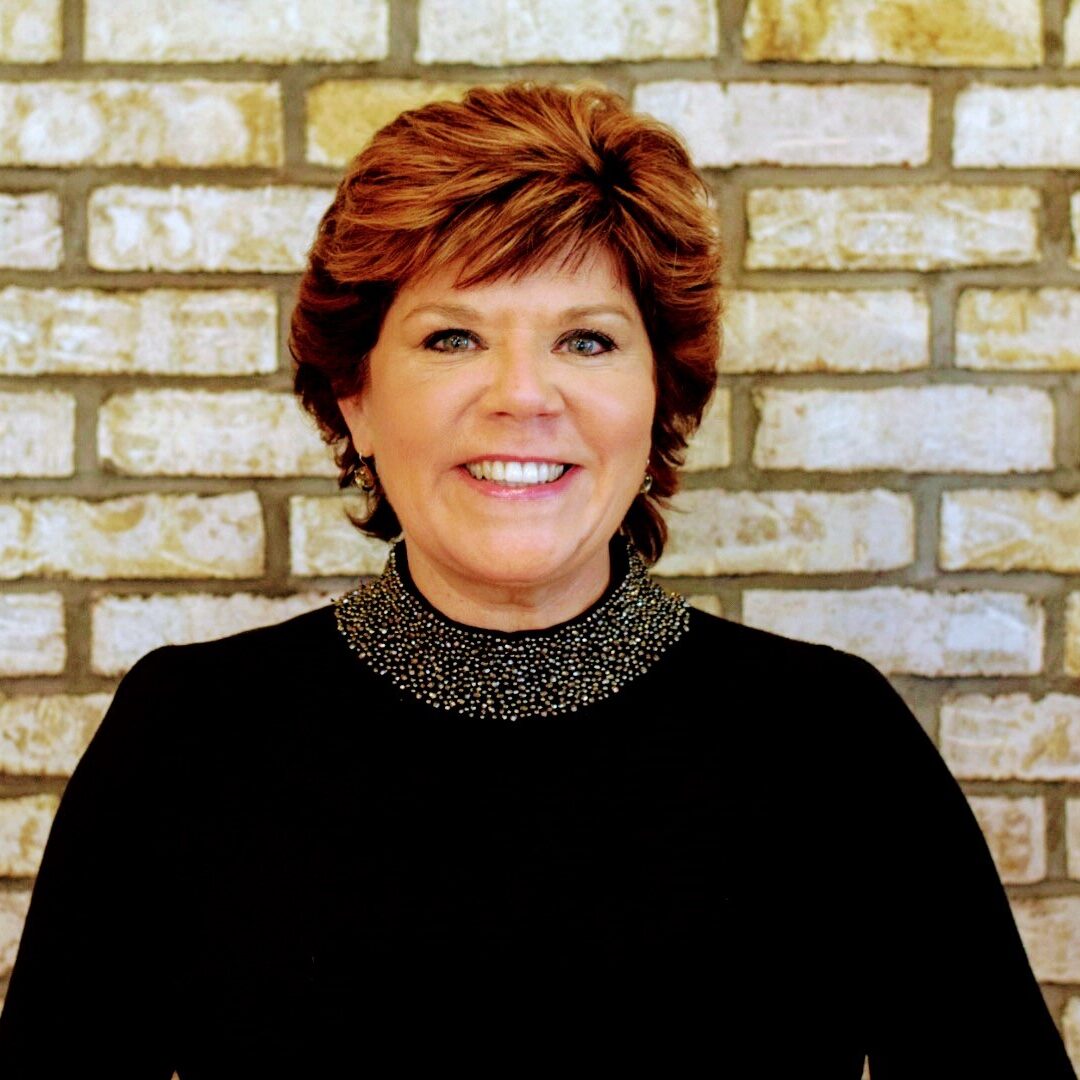 Contributed by ReposiTrak Director of Content Meg Major
As mission-driven Americans hunkered down at home during most of last year, their spending on consumer packaged goods  swelled by an average of 19% in 2020 vs. 2019, according to the latest data from NCSolutions. The gains were fueled by the unprecedented shift to food-at-home spending, which abruptly reshaped what people were buying and where they bought it.
While grocery stores and mass merchants emerged as the biggest benefactors of the pandemic-driven panic buying and indiscriminate stockpiling, the tale of the register tape tallied in the past year finds that some retailers fared far better—and worse—than others, according to Matt Fenedick, director of data analytics for ReposiTrak.
"Target was obviously an important retail player pre-COVID, but its influence has become even more pronounced with consumers throughout the pandemic," Fenedick says, when the chain moved into high gear with its e-commerce offerings. Evidence of the same was revealed in the Minneapolis-based retailer's November/December comp sales, which grew 17.2 percent, reflecting same-store sales growth of 4.2% and comparable digital sales growth of 102% .
Equally telling of Target's omnichannel success can be found in results of its same-day orders, which skyrocketed a whopping 193%. Target's curbside Drive Up business surged more than 500% alongside a 300% jump in delivery sales from its Shipt subsidiary. Further, with 75% of the U.S. population living within 10 miles of one of its stores, Target took full advantage of its 1,900-store fleet to fulfill 95% of its digital orders, according to the retailer, whose in-store traffic also jumped 4.3% alongside an average ticket increase of 12.3%.
Mission-Driven Shoppers Flock to Neighborhood Grocers
Target's latest financial results mirror what location analytics and insights firm Placer.ai describes as "mission-driven" shopping, where pandemic-wary shoppers have done more of their overall spending in fewer outlets.
Placer data revealed significant year-over-year traffic increases at several regional grocery retailers that benefited from their neighborhood locations, one-stop-shop appeal and wide selections, such as Albertsons' Malvern, Pa.-based Acme Markets (23.8%) and San Bernardino, Calif.-based Stater Bros. (10.4%). Other regional grocery banners which also generated stronger sustained traffic last year, per Placer, included Aldi (8.2%), Albertsons' namesake banner stores (4.7%) and Weis Markets (4.4%).
Drug Store Traffic Tanks in Cities, Resorts and College Towns
Amid the grocery sector's banner 2020 that resulted in increased basket sizes from fewer visits, other retail channels were not so fortunate.
Drug stores—especially in big cities, where the channel acts as a grocery store for urban residents and commuters, and in resort towns, where vacation travel evaporated—have been negatively impacted by a sharp decline in both visits and incremental sales.
"The shift to work-from-home, the rise of delivery and vacation stoppages hit drug stores hard since last March, particularly with impulse sales and non-necessities," says Fenedick. "In resort towns where shopper visits center around vacation-type purchases, people stopped in to get only what they needed with very little to no aisle browsing."
Retailers in big college towns were also impacted by the sharp decline in foot traffic, he adds, as a result of campus closures that shifted students to remote learning.
While floor space has long been instrumental for brands, Fenedick says it played an even greater role throughout the pandemic, "when item placement became significantly more important in drug stores," including with endcaps and sets near high traffic locations , which enabled shoppers to rapidly grab what they needed to get in and get out.
Masking the Losses
Drug store vendors suffered equally harsh losses with the lack of in-store foot traffic, but those that transitioned their core businesses  to face masks have been able to remain afloat, says Fenedick. "Face masks saved many vendors who pivoted from their core category to masks, including one vendor that's now seeing 27% of their business driven by face masks."
Masks have been a boon to retailers' bottom lines as well, he adds, given their pervasiveness as a necessity in accord with state mandates requiring Americans to wear them in public places for the foreseeable future. "When people go the store these days for the usual bread, milk and bananas, disposable face masks have also found their way to the short list of must-haves."
When asked if he foresees face masks remaining as a hot item, Fenedick believes "we might be wearing masks longer than we originally expected, and perhaps for the next few years," especially at large scale gatherings like sporting events, concerts, conferences and churches. "As our data reveals, sales of face masks continue to grow, so I believe they are going to be a staple of our buying habits for the next few years."
As always, time shall tell, but the 2021 stage is clearly set as a time of recovery and discovery.