Date: February 17, 2021
The FDA's proposed additional traceability recordkeeping requirements are considered to be game-changing and are poised to affect many food manufacturers and fresh food suppliers, which will need to be prepared to transition paper-based compliance records to digitized documents.
To help industry stakeholders begin planning for these important changes, ReposiTrak will present a complimentary webinar co-presented by Jennifer Crandall, founder of Safe Food En Route LLC, and Derek Hannum, SVP at ReposiTrak, who will breakdown the key points of the proposed rule, discuss the best ways safety and quality professionals can prepare for a fast-tracked digitized future of supply chain traceability, and share how some of the specific changes can best be managed.
Topics covered in the complimentary webinar will include:
Goals, core components and terminologies of the proposed rule
Defining high-risk foods covering dairy, fresh produce and seafood
What is covered/what is exempt
Revised recordkeeping requirements
Key Data Elements (KDEs) and Critical Tracking Events (CTEs)
How to take traceability compliance records out of the binder and into the cloud
How ReposiTrak views the new traceability rules through data harmonization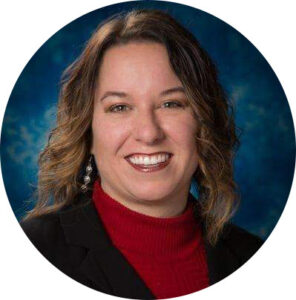 Jennifer Crandall
Founder & CEO
Safe Food En Route, LLC
Jennifer Crandall founded Safe Food En Route LLC to assist companies with FSVP compliance in 2018 after spending 20 years in the food industry in manufacturing facilities and most recently, 12 years in the corporate food technology and sourcing departments at one of the largest grocery retailers in the world.
Crandall and her team of experts have well over 100 years of experience in the quality assurance and food safety industries and work together to educate and improve the food and dietary supplement supply chain by assisting small and medium sized companies with meeting the new FSMA regulatory requirements. Additional information can be found at Safe Food En Route LLC.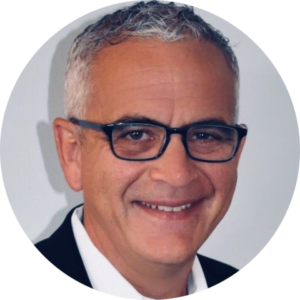 Derek Hannum
SVP, Marketing & Customer Success
ReposiTrak
Derek Hannum leads the marketing, training, analytics and customer success teams at ReposiTrak, which he joined in July 2017. Bringing over 30 years of sales and marketing experience across a diverse array of industries including automotive, logistics and technology, Hannum has led successful sales and marketing teams at Nissan Motor Corp., Tenneco Automotive, CHEP USA, Empower Software and Miller Heiman Group.