Webinar | Regulation Vs. Reality in Food Defense: Your Best Asset in Food Defense is Already in your Facility
November 8, 2018 @ 2:00 pm

-

3:00 pm

UTC+0
WEBINAR
Regulation Vs. Reality in Food Defense:
Your Best Asset in Food Defense is Already in your Facility

Thursday, November 8 @ 2:00 pm
–
3:00 pm EST
About this Webinar:
The nation's food, agricultural and chemical industries are diverse and complex. The supply chain includes distributed networks, varied organizational structures and operating models (including multinational ownership), interdependent functions and systems in both the physical space and cyberspace, and governance constructs that involve multi-level authorities, responsibilities, and regulations. Business owners, senior management and operators are uniquely positioned to manage risks to their individual operations and assets, and to determine effective strategies to make them more secure and resilient.
Food, agricultural and chemical businesses must be secure and able to withstand and rapidly recover from all hazards. Achieving this will require managing a complex mix of threats, risk and vulnerabilities. This presentation will discuss compliance with the Intentional Adulteration rules, (FSMA) while at the same time, understand the realities of the continuing and evolving threats of Terrorism. This webinar is a must for businesses to enhance their resiliency and to learn how everyone working in the food and agricultural industry can be the best offense, in food defense!
Webinar Presentation Topics:
Introduction: The New Face of Terrorism
The New Threat; Lone Wolves and Wolf Packs
Merging FSMA Regulations with Reality
Your best asset in Food Defense is already in your facility!
Looking ahead 2019: New Turbo-Tools in Food Defense!
Meet the Speaker: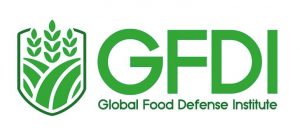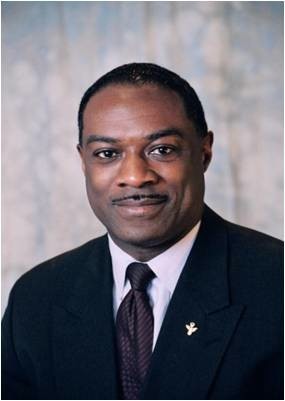 Rod Wheeler is the Founder and CEO of The Global Food Defense Institute, the only global firm that focuses solely on Food Defense, Intentional Adulteration, education, tampering investigations and intelligence. Rod has also served as a Crime Analyst and regular guest on several national and international news outlets providing analysis and commenting on cases of International Security, Terrorism and Crime. The Global Food Defense Institute has conducted dozens of focused and broad mitigation security assessments, written numerous facility security plans and have conducted several product tampering and workplace violence related investigations for various companies large and small.
More information can be found on his website at www.myfooddefense.com