Date: February 4, 2020
Confirm You Are Ready for FSMA Intentional Adulteration Compliance.
Join ReposiTrak and Rod Wheeler, founder of GFDI and distinguished food defense expert, as we discuss the critical steps to preparing for March 2020 Intentional Adulteration inspections.
View the webinar to learn more on:
What is required to comply with the new rule
How to take full advantage of the FDA's Strategic Mitigation Database using it as a guide to achieve compliance
How to conduct your own vulnerability assessment using the FDA's Key Activity Type method
What are "red zones" and how you can use them to comply
How to use your vulnerability assessment to help build your Food Defense Plan
Meet the Speaker: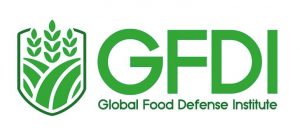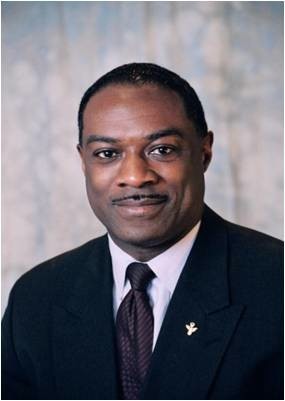 Rod Wheeler is the Founder and CEO of The Global Food Defense Institute, the only global firm that focuses solely on Food Defense, Intentional Adulteration, education, tampering investigations and intelligence. Rod has also served as a Crime Analyst and regular guest on several national and international news outlets providing analysis and commenting on cases of International Security, Terrorism and Crime. The Global Food Defense Institute has conducted dozens of focused and broad mitigation security assessments, written numerous facility security plans and have conducted several product tampering and workplace violence related investigations for various companies large and small.
More information can be found on his website at www.myfooddefense.com
Download additional information here: