Date: April 2, 2019
Step one in developing your food defense program at your facility is to conduct a site vulnerability and risk assessment. It is also a requirement of FSMA, Intentional Adulteration Rule. Haven't done this yet? The deadline of July 26, 2019 is quickly approaching!
Is your facility a hard target or a soft target for terrorism and crime? Conduct a security penetration test to determine your vulnerability!
Once you've implemented your food defense measures, how do you know whether or not your measures are effective?
In this webinar, you'll learn 10 methods in which you can test your food defense and facility security measures to ensure they are effective. Learn what works and what doesn't!
Webinar Presentation Topics:
How to conduct a Site-Specific Food Defense/Security Penetration Test at your facility. Assessing your facility security posture during the nighttime!
Is your facility a "hard target" or a "soft target"?
How to include the results of your facility penetration test as part of your site vulnerability assessment.
What dangers may lurk during the evening hours, and how to better protect 2nd and 3rd shift employees.
Are the facility perimeter doors numbered whereby they can be seen during the evening hours when darkness falls?
What are the vulnerabilities, if any, when you outsource your evening cleaning crews?
Are all employee's and contractors following established procedures for allowing others to enter into the facility?
How to include the results of your penetration tests in your facility food defense plans.
Much, much more!!
Meet the Speaker: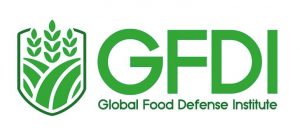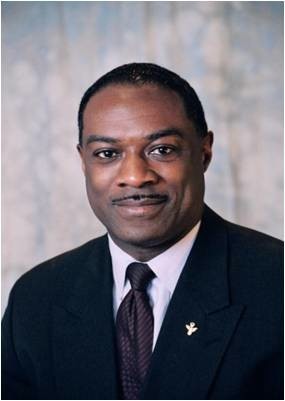 Rod Wheeler is the Founder and CEO of The Global Food Defense Institute, the only global firm that focuses solely on Food Defense, Intentional Adulteration, education, tampering investigations and intelligence. Rod has also served as a Crime Analyst and regular guest on several national and international news outlets providing analysis and commenting on cases of International Security, Terrorism and Crime. The Global Food Defense Institute has conducted dozens of focused and broad mitigation security assessments, written numerous facility security plans and have conducted several product tampering and workplace violence related investigations for various companies large and small.
More information can be found on his website at www.myfooddefense.com
Download additional information here: